Float Accounting can provide you with everything you need for starting an IT business right so it can grow faster. From registration to tax and accounting to business management and everything in between, you can rely on our experts to help you build the business you want.

Want To Build A Business In I.T. & Technical Services?
If you are looking at starting an IT company or becoming a new tech business services provider, you have to keep in mind that are numerous relevant legislation, licences, permits, and other business obligations that you need to fulfill.
With Float Accounting though, you don't have to worry about a thing as we can do it all for you and even help grow your business after it's up and running. We can help you build and grow a  business that deals with –
I.T. professionals
Computer system designers
Architects
Engineers
Scientists
Lawyers and solicitors
Veterinarians
And more
Book A Free Consultation
How Can We Help?
At Float accounting, we have a team of highly skilled, qualified, and experienced business advisors, tax accountants, bookkeepers, and financial planners who can help you –
Conceptualise, design, and plan the business you want to build,
Quickly and properly register your new business for you,
Prepare and lodge all tax and compliance obligations,
Minimise and plan business taxes,
Ensure all your financial statements are up-to-date and accurate,
Protect all your business assets,
Secure your financial data through cloud accounting,
Manage your payroll, and
Have all insurances and legals securely in place.
Our team can do all this so you can focus on what matters most – growing your business and doing what you must to build a better life for yourself and those who matter most to you.
Book A Free Consultation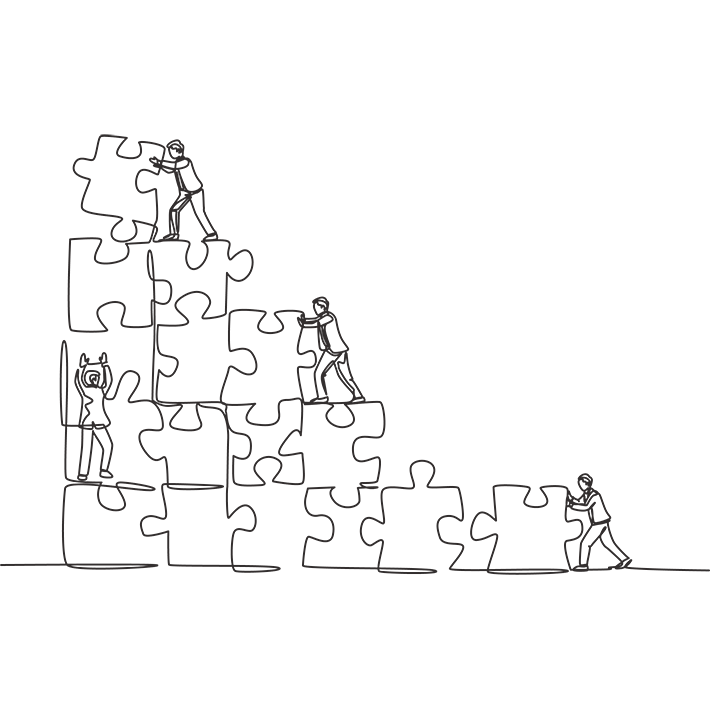 What Else Can We Do For You?
We can also provide you with all the tools, strategies, and action plans you need to grow your business. Our team of business growth specialists can help you –
Create business performance dashboards for precise monitoring,
Implement practical yet highly effective marketing, sales, and business management technologies and techniques,
Streamlines business systems and processes, and
Establish a virtual CFO to ensure all your numbers are right.
Float Accounting offers a full workshop where you will learn about all the different aspects of the tools and strategies that we provide as well as how to effectively implement and utilise them to maximise return on investment.
Book A Free Consultation
Why Choose Us?
You choose Float Accounting if you want to –
Achieve true sustainable business growth quickly,
Establish solid foundations to withstand the test of time, the threat of volatile markets, and the challenges of an unpredictable business landscape,
Acquire secure, intelligent, accurate, and reliable tax, compliance, accounting, and bookkeeping services
Make well-informed and precise strategic business decisions, and
Ensure the future of your business, yourself, and those who matter most to you.
Book A Free Consultation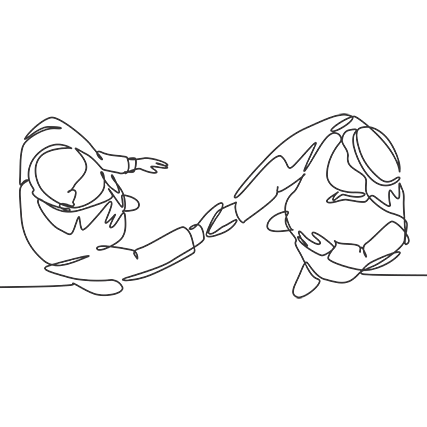 I can highly recommend Float Accounting. Adrian is so easy to deal with and also extremely knowledgeable in his field. After starting my small business I had no idea where to start with setting up the financial side, he provided me with all the help and guidance I needed, from helping me register a business name to setting up Xero, it really is a one stop shop!!!
The guys at Float Accounting are friendly, knowledgeable and actually made doing my accounts bearable. Highly recommend ?
Jasmina Kacevski
2021-08-07
Thanks for making my least favourite time of year (tax time) so easy, seamless and stress free. Great customer service with a wealth of knowledge. Highly recommended.
Adrian has provided an amazing service for my business over the years! He has always put in the extra effort that helps my business running smoothly. I would definitely recommend to anyone who needs a good accountant!
Amir Abd rabou
2021-08-05
More then just accounting. One stop shop for the busy business owner. Highly recommend, even got parents on board.
Vector Group Holdings Pty Ltd
2021-08-02
The Float team set up and have been looking after our company and investment trust for several years. They are true professionals and have the experience in complex structures that we need from our accountants. We highly recommend them.
Adrian has been my account for a number of years now and his services have been excellent. There is no accounting job that Adrian can't do. He has always been very thorough with me and i have a lot of confidence knowing that i am being taken care of. I highly recommend using his accounting services and I can say with confidence you will not be left disappointed.
Adrian has been our accountant for over 10 years and does an amazing job. He continually keeps us in the loop with any changes. He is genuine, honest, efficient and always willing to help and offer advice to get the best outcome. If you are looking for a reliable accountant I couldn't recommend Adrian highly enough.
Adrian from FLOAT accounting (CENTRIX accounting) has been helping me since early last year and It has been great So far. He is very dedicated and professional and gives you the right advise. I highly recommend him for individuals, Entrepreneurs and other established businesses who are looking for a reliable accounting service.