Float Accounting can provide fully managed payroll services with a streamlined payroll management process that delivers proper, fast, and effective preparation of employee payrolls for your business with accurate calculations for all salaries and pertinent contributions.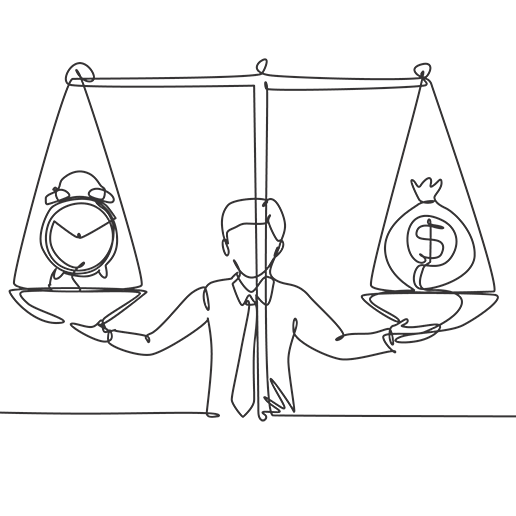 What Is Payroll Management?
Payroll management is the proper administration and management of employee financial reports that include wages, salaries, contributions, deductions, bonuses, and other relevant financial records from the start to end of employment.
This may seem like a simple enough endeavour of recording data and sending a payslip but effective payroll services consist of a complex system of processes that include accurate calculations and verification that must adhere to ATO requirements.
Why Is It Important?
Any employer irrespective of the number of staff they employ are required to maintain all records pertaining to payroll. These may include employee information, salaries, taxes, and other pertinent financial information.
Proper payroll management is important to –
Provide correct employee wages or salaries with corresponding deductions, bonuses, etc.
Create up-to-date and accurate financial statements for accounting, bookkeeping, and government purposes
Track all pertinent employee financial records,
Avoid penalties or fines
Minimise claims and lawsuits
Adhere to industry and government laws and standards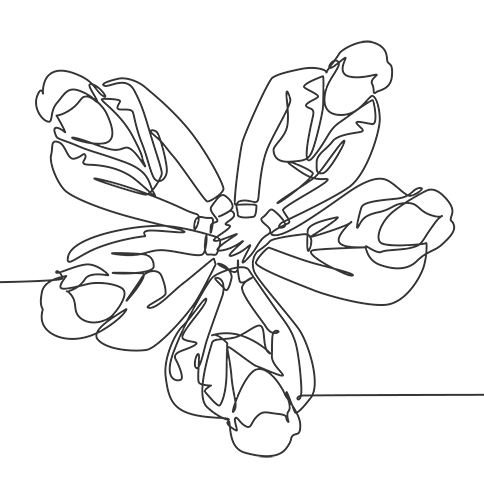 What Can We Do For You?
Float Accounting has a team of business advisors, accountants, bookkeepers, and financial planners with decades of skills, knowledge, and experience in starting and growing businesses across Australia.
Along with our strong connections with well-established insurance and legal experts, we know the ins and outs of every stage of the business journey which makes us more than capable of helping you –
Conceptualise, design, and plan the business you want to build,
Quickly and properly register your new business for you,
Prepare and lodge all tax and compliance obligations,
Minimise and plan business taxes,
Ensure all your financial statements are up-to-date and accurate,
Protect all your business assets,
Secure your financial data through cloud accounting,
Manage your payroll, and
Have all insurances and legals securely in place.
Our team can do all this so you can focus on what matters most – growing your business and doing what you must to build a better life for yourself and those who matter most to you.
Why Choose Us?
You choose Float Accounting if you want to –
Achieve true sustainable business growth quickly,
Establish solid foundations to withstand the test of time, the threat of volatile markets, and the challenges of an unpredictable business landscape,
Acquire secure, intelligent, accurate, and reliable tax, compliance, accounting, and bookkeeping services,
Make well-informed and precise strategic business decisions, and
Ensure the future of your business, yourself, and those who matter most to you.