Your expert small business advisory team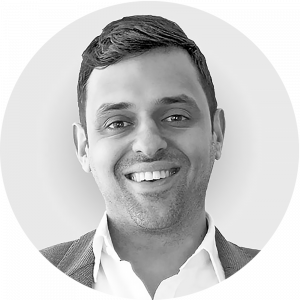 Adrian Monarca, CPA
Director, Principal Accountant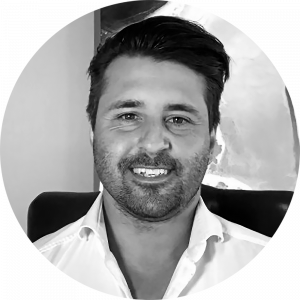 Adam Abela
CEO, Business Consultant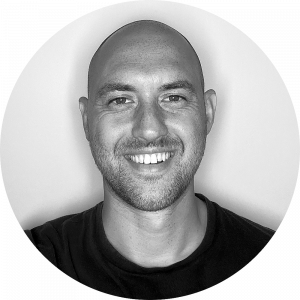 Dan Sova, MBA
CTO, Tech/Crypto Consultant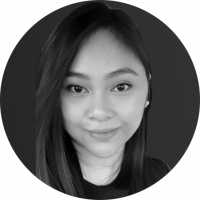 Faye Mojares
Senior Admin Assistant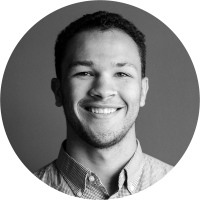 Edison Buena
Business Accountant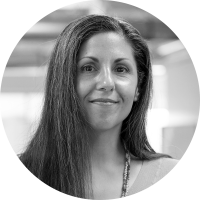 Mara Diabordo
Admin Assistant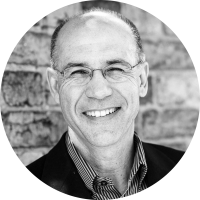 Martin Algie, B.Ec (Hons), LLB
Senior Lawyer & Advisor
Get peace of mind around your small business's financials
Why small businesses choose Float Accounting
Expertise & dedicated support
Our finance, accounting, management and tech experts are focused on helping you reach your goals. Get a dedicated Float Accounting team with expertise in your industry, size, and stage.
Team of experts under one roof
We offer comprehensive support with tax, legal, finance, tech and management. Make better decisions with a clear picture of your financial health – where it is today and where it needs to go.
A partner that grows with you
We match our engagement and level of support to your business needs. Whether you're just starting out or scaling quickly, we're here to partner with you at every stage of your journey.
Float Accounting's

no-stone-unturned

approach to tax planning can

save you thousands

…
And, we use the best financial tools available…












How to get started with Float Accounting
Switching to Float Accounting is easy. We take care of everything (including speaking to your previous accountant).
1. Book in a free consultation
Reach out to us via phone, or simply click below to easily book a free no-obligation consultation with us. We will happily assess your circumstances and offer some upfront advice and let you know what we can do for you.
2. We will create a quote
We will provide you with a quote to achieve what was discussed in the initial consultation. Your initial consultation is always conducted with Adrian Monarca our Principal Accountant who prepares the quote for you to ensure the best value possible.
3. Sign on to Float Accounting and we will handle the rest
Once signing on with Float Accounting we will be able to engage with your accountant, let them know we will now be taking over your accounts and get all your information from them. You won't have to speak to anyone other than us if you wish. It's a very simple process that we have organised for hundreds of clients.

Amir | Flat Out Concreting
"More than just accounting.
A one-stop-shop for busy business owners.
Highly recommended; even got the parents on board."

"Adrian Monarca is truly a Brilliant Principal Accountant. I've been benefiting from his services for years now and can 100% verify that he is very diligent, knowledgable and efficient. I'm always kept in the loop and know what lies ahead. He is also very well networked. For the above reasons, I'd recommend Float Accounting to anyone in a heartbeat for good results and solid service."

Stephanos | Crimsafe CCTV
"Dealing with Float Accounting is really such a beautiful experience.
I used to get stressed out every tax time. These guys guided me through everything and got me maximum refunds and job keeper benefits. Definitely a game-changer."