Looking To Start Or Grow Your Business?
Float Accounting specialises in providing a wide range of services created specifically to help new businesses scale and achieve true sustainable growth.
Float Accounting offers accounting advisory services as well as a wide range of business support services that help  build and grow new startups and support existing enterprises to not just survive but thrive.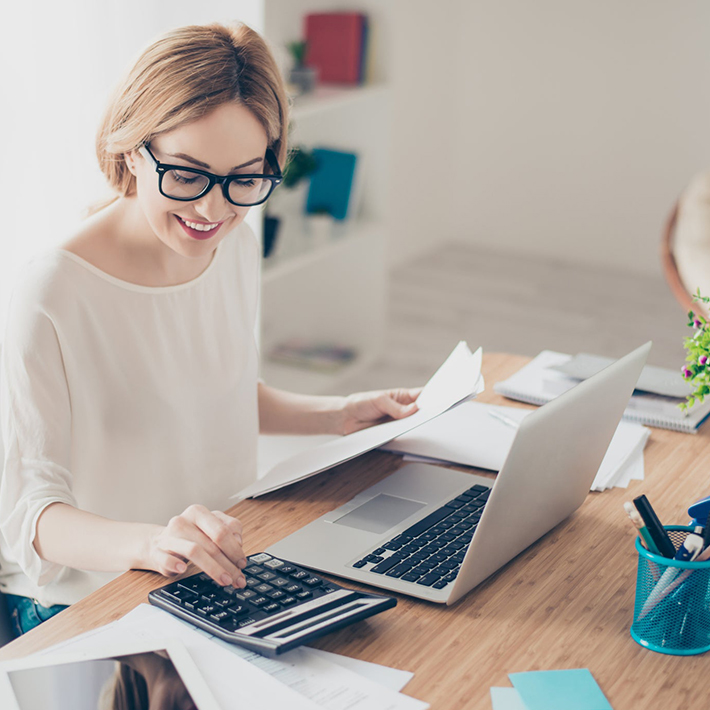 How Can We Help?
At Float accounting, we have a team of highly skilled, qualified, and experienced business advisors, tax accountants, bookkeepers, and financial planners who can help you –
Conceptualise, design, and plan the business you want to build,
Design, plan, and implement marketing, sales, financial, operations, and human resources strategies with our business consulting services,
Get startup support with our new business services,
Streamline business systems and processes,
Minimise and plan business taxes,
Prepare and lodge all tax and compliance obligations,
Ensure all your financial statements are up-to-date and accurate,
Protect all your business assets,
Secure your financial data through cloud accounting,
Manage your payroll, and
Have all insurances and legals securely in place.
Our team can do all this so you can focus on what matters most – growing your business and doing what you must to build a better life for yourself and those who matter most to you.
Book A Free Consultation
Why Choose Us?
You choose Float Accounting if you want to –
Achieve true sustainable business growth quickly,
Establish solid foundations to withstand the test of time, the threat of volatile markets, and the challenges of an unpredictable business landscape,
Acquire secure, intelligent, accurate, and reliable tax, compliance, accounting, and bookkeeping services,
Make well-informed and precise strategic business decisions, and
Ensure the future of your business, yourself, and those who matter most to you.
Book A Free Consultation